Wheaton Commercial Litigation Attorney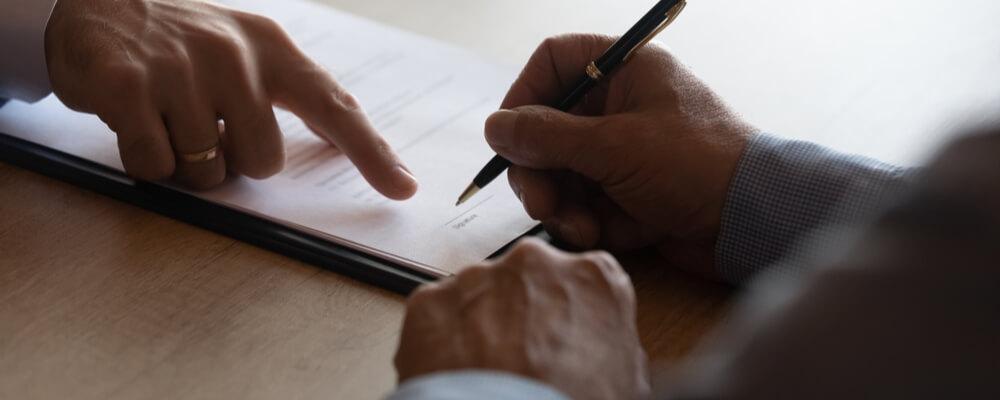 DuPage County Business Litigation Lawyer for Breach of Contract and Other Legal Disputes
There are many cases where businesses can become involved in disputes with other people or companies. Business owners and partners will want to determine how to resolve these matters as efficiently as possible, since doing so can be crucial for their bottom line. Unfortunately, this is often easier said than done, especially when disputes involve legal issues or complex financial factors. By working with a business law attorney, a company can gain an understanding of the methods that may be used to resolve disputes, as well as the steps that can be taken to pursue litigation in court and the ways they can safeguard their financial interests going forward.
At Molho and Associates, LLC, we work with many different types of businesses to address disputes and other legal matters. With multiple decades of experience helping clients handle business concerns, we know how to approach disputes, and we can help find the most effective solutions. Whether this involves negotiating settlements, using alternative dispute resolution methods, or pursuing litigation in court, we will do everything possible to resolve matters quickly and efficiently. We always strive to provide a professional level of care and consideration for our clients, and we believe in establishing personal relationships that allow us to help clients achieve their business goals.
Legal Representation in Multiple Types of Business Disputes
We work with businesses to address disputes such as:
Breach of contract disputes

-

Business contracts

can be essential for ensuring that a company's interests are protected when making agreements with other parties. If another party violates the terms of a contract, or if a business is accused of committing a breach of contract, litigation may be necessary to determine the extent of the breach, whether the breach resulted in losses for one party, and whether a party will be required to pay monetary damages or fulfill the terms of the contract.

Partner or shareholder disputes - Disagreements may arise between business partners regarding their plans for a company, or shareholders may accuse one or more partners of mismanaging business assets or committing violations of their fiduciary duty. We can work with the parties to determine how these issues can be resolved or whether partners will need to end their partnership.
Employment-related disputes - Employers may encounter multiple types of issues related to their employees, including claims that either party has violated the terms of an employment contract. If an employer is accused of violating laws such as the Family and Medical Leave Act, the Fair Labor Standards Act, or the Americans with Disabilities Act, they may face administrative charges or litigation. We can help employers determine how to address these matters, make sure they are in compliance with labor laws, and protect their interests as they resolve disputes with employees.
Intellectual property disputes - A company may need to take action to protect its rights regarding the trademarks, patents, or copyrights it owns and ensure that other parties are not illegally using its intellectual property. In some cases, businesses may also need to defend against claims that they have violated another party's intellectual property rights.
Violations of restrictive covenants - Employment contracts and other agreements may include clauses that place restrictions on the parties, prohibiting them from engaging in unfair business practices. We can help businesses take action to enforce non-compete, non-solicitation, or confidentiality agreements.
Contact Our Wheaton Business Litigation Attorneys
Whether your business is looking to take action to protect its rights or needs to defend against litigation initiated by another party, our firm can provide the legal representation you need to resolve these matters effectively. Contact our office by calling 630-517-2622 to set up a consultation today. We help businesses resolve disputes and provide representation in litigation in Naperville, Chicago, St. Charles, Kane County, Wheaton, Downers Grove, and DuPage County.