Representation for Professionals
Wheaton Employment Law Attorneys for Professional Employees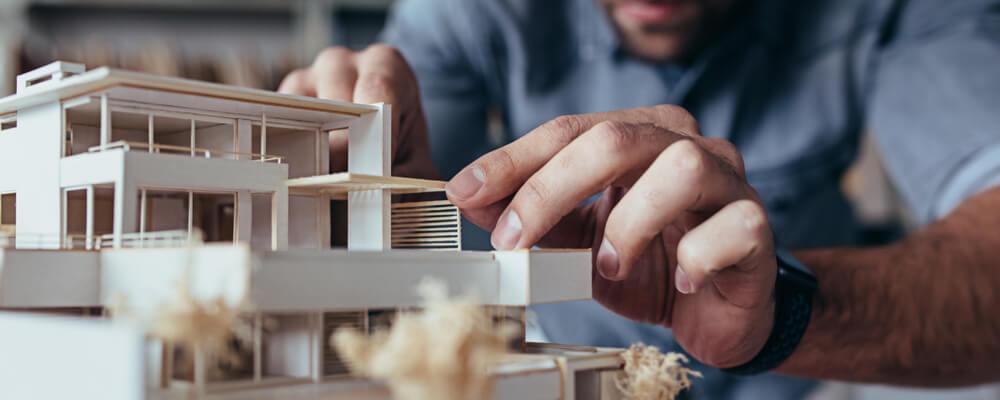 DuPage County Labor Lawyers for Employment Contracts and Other Issues Affecting Professionals
While there are a variety of employment law issues that affect employees of all types, professionals such as doctors, accountants, architects, and lawyers will often need to address some unique concerns. In many cases, these workers will need to obtain and maintain professional licenses, and they may need to make sure they are following different types of laws and regulations that apply to the work they perform. Professionals may also need to address issues related to malpractice, liability, and disciplinary action. To protect their rights, resolve disputes with employers, and address any other concerns that may affect their employment, these employees can work with an experienced labor law attorney.
The law firm of Molho and Associates, LLC provides legal help for professionals and other employees who need to address matters that affect their employment and careers. With nearly 30 years of experience addressing employment and labor law issues, we understand the laws and regulations that apply for different types of professionals, and we can ensure that these employees take the correct actions to protect against financial losses and continue working in their chosen fields. We believe in providing our clients with efficient and effective representation while treating them with the respect and professionalism they deserve.
Assistance With Legal Issues Affecting Professionals
We work to help professional employees address issues such as:
Employment contracts

- Professionals will need to make sure their rights will be protected when entering into contracts with employers. In addition to addressing compensation and benefits, these contracts may also include terms such as non-disclosure or non-compete agreements, and employees will need to understand how the restrictions placed upon them may affect their future career opportunities. We can help professionals negotiate employment contracts that will meet their needs and ensure that they can maintain employment in their field.

Compliance with laws and regulations - A person will need to make sure their employer follows their legal requirements, since they could potentially be affected by violations of regulations. For example, medical professionals may face penalties due to violations of HIPAA laws. Professional employees can protect themselves by taking action to ensure that any concerns about regulatory compliance are addressed promptly and effectively.
Discipline - Professionals may need to address claims that they have failed to follow the proper standards of their profession, and in some cases, they may face disciplinary action for issues that are not directly related to their work, such as DUI arrests. By working with an attorney to respond to disciplinary action, a person can determine how to avoid penalties that may affect their professional license or other areas of their career.
Whistleblower retaliation - Employees may report violations of laws or regulations, discrimination, or safety issues to their employer, government agencies, or law enforcement officials. Employers cannot retaliate against these employees by penalizing or terminating them. Professionals who need to report these issues or respond to retaliation by an employer can work with an attorney to protect their rights and pursue compensation for losses they have experienced.
Contact Our Wheaton Professional Employee Representation Lawyers
Our attorneys work with multiple types of professionals to address legal issues related to their employment and careers. We can ensure that these employees take action to protect their rights or respond to improper actions by employers. To arrange a consultation, contact our office today at 630-517-2622. We offer legal help to professionals and other types of employees in St. Charles, Wheaton, Kane County, Naperville, Downers Grove, Chicago, and DuPage County.