Wheaton Employment Contracts Lawyer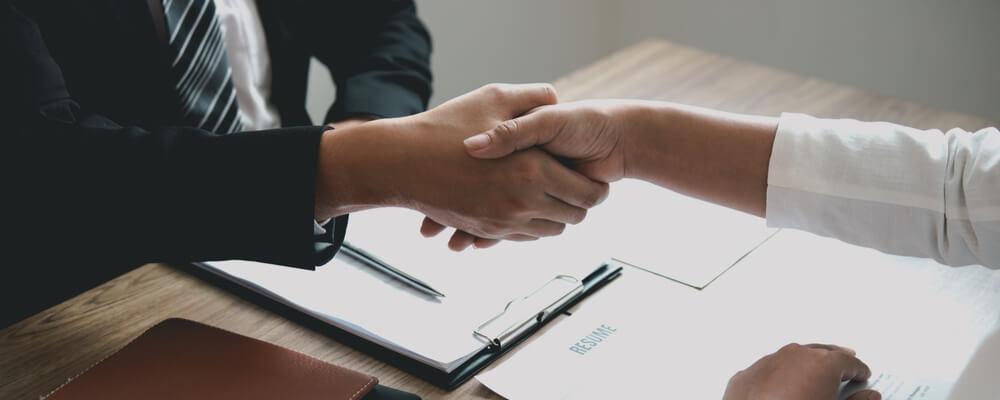 DuPage County Employment Law Attorney Helping Employers Create Contracts With Workers
To ensure that they are in compliance with employment laws and are protected against issues that could potentially harm their business, employers will want to make sure to establish employment contracts with their workers. These contracts may be used for both employees and independent contractors, and they can define the terms of employment, the expectations for both the employer and employees, and the types of compensation provided by an employer. These contracts can also provide essential protections against issues that could harm a business, such as unfair competition. To ensure that employment contracts will be drafted correctly and will fully address a business's needs, employers can collaborate with a lawyer who has experience in these matters.
At Molho and Associates, LLC, we have almost 30 years of experience in employment law and related legal issues, and we can help businesses take steps to address and resolve any concerns that may affect their relationships with their employees or their compliance with federal and state laws and regulations. We strive to establish personal relationships with our clients and make sure matters related to employment law and business law are handled with the proper level of professional care.
Terms of Employment Contracts
Contractual agreements will require a party to abide by certain terms in return for receiving consideration. In employment contracts, this consideration will include the wages and benefits an employee receives from an employer. Employers may address multiple issues in an employment contract, including:
Days and hours of work and other employee expectations

- A contract may detail the specific days and times that an employee will work, as well as other details about the work they perform, such as dress codes or whether a person can work from home or at certain locations. A contract may also specify the date that employment will begin and when a period of temporary employment will end.

Wages and benefits - An employment contract will need to address all forms of compensation that an employee will receive. In addition to hourly wages or salary, a contract may also include details about bonuses, commissions, or annual raises. It may also detail the type of benefits provided by an employer, including medical and dental insurance, life insurance, accidental death and dismemberment, and retirement plans.
Leave - A contract can specify the number of paid vacation days, personal days, and sick days that an employee can take on an annual basis, as well as policies for requesting paid or unpaid leave. The contract may also detail paid holidays and arrangements for holiday pay if an employee works on these days.
Restrictive covenants - To protect trade secrets, an employer may include terms in an employment contract that restrict an employee from engaging in certain types of activities. These may include non-disclosure agreements that prevent employees from sharing proprietary information, non-compete agreements that prevent an employee from working at a competitor or operating a business that competes with the employer, or non-solicitation agreements that prevent a former employee from contacting other employees or an employer's customers.
Dispute resolution - Since litigation of disputes between an employer and employees can be expensive and time-consuming, a contract may specify that other methods will be used to resolve these disputes, such as mediation or arbitration.
Contact Our Wheaton Employment Contract Attorney
When creating employment contracts, employers can make sure their interests will be protected by working with a skilled employment lawyer. Our firm can help employers draft contracts that will be legally valid and enforceable, and we can also work to resolve any disputes related to these contracts. Contact our office at 630-517-2622 to arrange a consultation. We assist with employment contracts and other matters involving labor law in Kane County, Wheaton, St. Charles, DuPage County, Chicago, Downers Grove, and Naperville.