Family and Medical Leave Act
Wheaton Family and Medical Leave Act Lawyer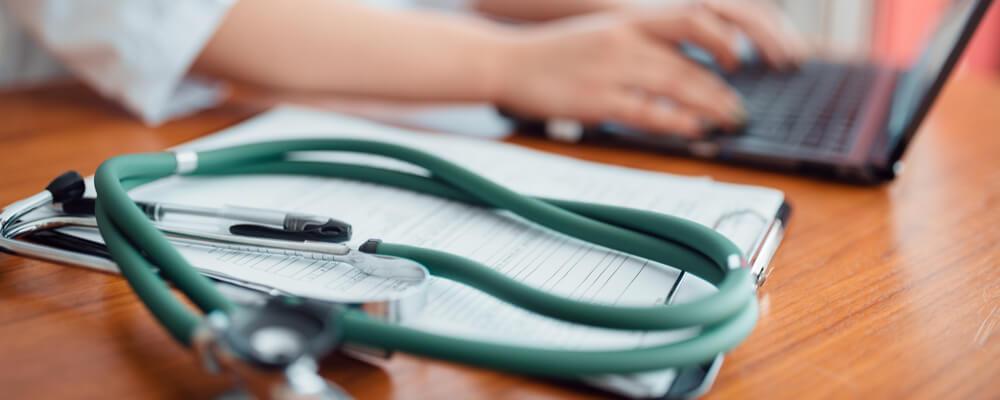 DuPage County Employment Discrimination Attorney Assisting With FMLA Issues
There are multiple federal and state labor laws that apply to employers and provide protection for employees. Employers who are accused of violating these laws may face penalties, or they may need to resolve disputes with employees related to discrimination or other issues. One key law that affects employers and employees is the Family and Medical Leave Act (FMLA), which provides employees with the right to take unpaid leave for certain purposes without affecting their ability to maintain employment. Employers will need to be sure to understand their requirements under the FMLA, and if they are accused of violating this law, they can work with an attorney to determine how to resolve these issues.
At the law firm of Molho and Associates, LLC, we help employers understand their options and protect their rights when they become involved in disputes with employees. We work with employers to make sure they abide by all applicable labor laws and regulations, and we help them respond to claims that they have violated the FMLA or other laws or committed discrimination or retaliation against an employee who has taken medical leave. We have multiple decades of experience in matters involving employment law, and we can provide employers with legal guidance and representation to ensure that they address these issues correctly.
Employer FMLA Requirements
The Family and Medical Leave Act allows some employees to take unpaid leave in certain situations while ensuring that they will be able to maintain employment following a period of leave and continue receiving health insurance coverage through an employer-sponsored plan. The FMLA applies to private employers who have 50 or more employees during 20 or more weeks of the year, as well as government agencies at the federal, state, or local level and public or private grade schools, middle schools, and high schools. Employees will be eligible to take leave if they have worked at least 12 cumulative months for an employer and have worked for at least 1,250 hours within the previous 12 months.
The FMLA allows employees to take up to 12 weeks of unpaid leave within a 12-month period for the following reasons:
The employee has a health condition that causes them to be unable to perform their regular job functions. In these cases, employees may need to provide records from a health care provider showing that they are completely unable to work or cannot perform some of the functions that are essential to their position.
The employee needs to provide care for a member of their family who has serious health issues. Eligible family members include the spouse, children, or parents of an employee.
The employee will take time off to care for and bond with a newborn child. Both mothers and fathers are eligible to take leave within one year after a child's birth.
The employee will take time off to address issues related to a child's placement in their family through adoption or foster care. Time off may be used to appear in court for adoption or foster care proceedings, participate in home studies or medical examinations, travel to a child's country of birth to complete an adoption, or address other concerns related to adoption or foster care. Adoptive or foster parents may also take time off to bond with a child that has been placed in their home. Leave must be taken within 12 months after the child's placement.
The spouse, parent, or child of a member of the military on active duty will take time off to address issues related to the person's deployment to a foreign country. Reasons for taking leave may include attendance at military ceremonies or briefings, making childcare arrangements needed because of the person's deployment, or spending time with a person who is on leave during their deployment.
In addition, the spouse, child, parent, or next of kin of a military servicemember may take up to 26 weeks of military caregiver leave within a 12-month period. This leave may be taken to provide care for a servicemember who has a serious illness or injury.
An employee may take legal action against an employer who is accused of violating the FMLA. In some cases, an employer may be accused of committing discrimination against an employee who has taken leave, such as by demoting them, passing them over for promotion, or taking other actions that affect their compensation or career advancement. Employers may also be accused of wrongfully terminating employees who have requested or taken leave under the FMLA.
Contact Our Wheaton FMLA Attorney
Our firm can help employers make sure they are in compliance with the FMLA, and we can also provide representation for employers who have been accused of violating labor laws. Contact our office by calling 630-517-2622 to schedule a consultation. We help employers address FMLA-related matters in St. Charles, Naperville, DuPage County, Kane County, Chicago, Wheaton, and Downers Grove.