Wheaton Employment Law Lawyer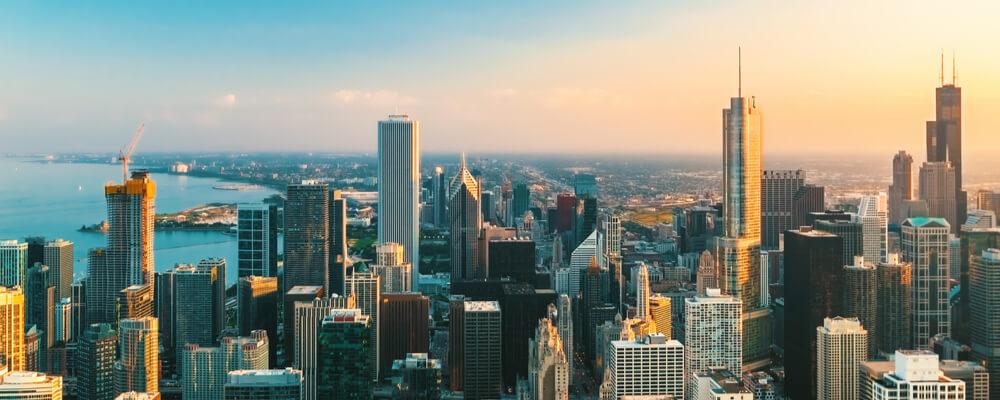 DuPage County Labor Lawyer for Employment Matters, Contracts, and Business Litigation
There are many different types of legal concerns that may affect businesses and their employees. A company will need to make sure it is in compliance with labor laws while also addressing other concerns that may affect its ability to operate successfully. Employees may also need to take steps to protect their rights, including when negotiating contractual agreements with employers or addressing issues such as discrimination or sexual harassment. To ensure that these matters will be addressed properly, businesses and employees can work with an attorney who has experience in business law and labor law issues.
At Molho and Associates, LLC, we provide dedicated legal help and representation for individuals and businesses. With nearly 30 years of experience in matters involving employment law and other business-related issues, we know how to handle these concerns effectively. We believe in taking the time to understand our clients' needs and goals and making sure they know the best steps they can take to resolve their legal issues. By treating our clients with professionalism and building personal relationships with them, we can make sure we are taking the right actions to address their concerns and find efficient and effective solutions to any legal matters that affect them.
Legal Help With Employment and Business Law Issues
We help our clients address a wide variety of legal concerns that may affect their business operations, their employment, or the resolution of disputes. We provide representation in cases involving:
Contact Our Wheaton Employment and Business Lawyer
Whether you are a business owner who needs to address legal issues that affect your business or an employee who needs to ensure that your rights are protected, our law firm can provide you with experienced and dedicated legal representation. To arrange a consultation and learn more about our services, contact our office today at 630-517-2622. We serve clients throughout Northern Illinois, including St. Charles, DuPage County, Kane County, Naperville, Wheaton, Chicago, and Downers Grove.