Administrative Charges and Litigation
Wheaton Employment Litigation Lawyers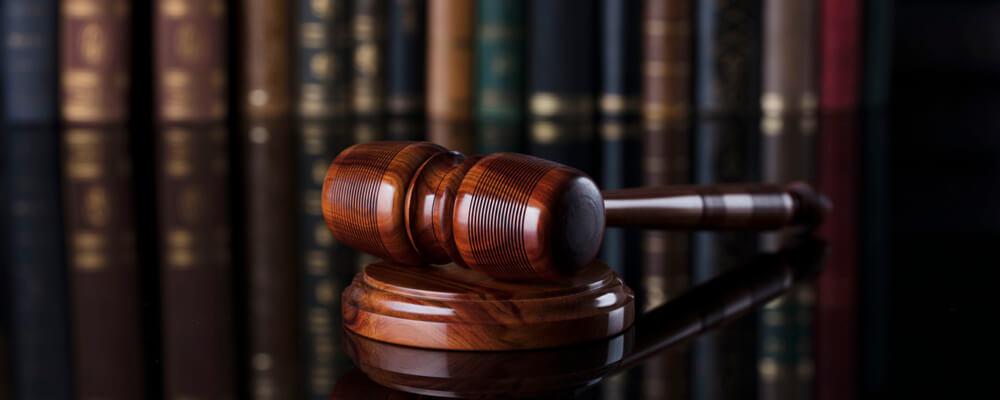 DuPage County Employment Attorney Helping Employers Address Administrative Charges and Employee Lawsuits
There are a variety of situations where employers may need to address claims that they have violated labor laws, committed discrimination against employees, or taken other actions that have affected employees' rights. In some cases, these issues may be addressed by federal or state government agencies, which may perform an investigation and pursue administrative charges against an employer. In other cases, employees may pursue lawsuits against employers and seek financial compensation for issues such as discrimination or wrongful termination. When determining how to respond to these claims and defend against administrative charges or litigation, employers can protect their rights by securing representation from an attorney who has experience with these types of cases.
Molho and Associates, LLC provides legal help and representation for employers who need to resolve disputes with employees or respond to investigations and charges by government agencies. Our lawyers have nearly 30 years of experience in matters related to employment law, and we can help employers understand the best ways to address these situations. We will work to ensure that an employer fully understands the laws that apply to them, how they can demonstrate that they are in compliance with labor laws, and the steps they can take to resolve these matters while avoiding or minimizing financial losses.
Addressing Administrative Investigations and Charges
Employees who believe that an employer has violated labor laws may report these claims to state or federal agencies. An agency may perform an investigation by looking at a company's records, interviewing employees, or examining the conditions in a workplace. Based on the results of an investigation, an agency may pursue administrative charges against an employer. An employer may be required to compensate employees for the loss of wages or other damages that occurred because of labor law violations, and fines or penalties may also be issued.
Investigations by government agencies may include:
The U.S. Department of Labor (DOL) may look into claims that an employer has violated the Fair Labor Standards Act

by failing to pay minimum wage or overtime pay, failing to properly compensate workers for the hours worked, or misclassifying workers as independent contractors rather than employees. The DOL may also address claims that an employer has violated the

Family and Medical Leave Act

by refusing to provide employees with leave or penalizing workers for taking leave.

The Equal Employment Opportunity Commission (EEOC) may investigate claims that an employer has violated the Americans with Disabilities Act and discriminated against employees with disabilities. The EEOC may also address other types of discrimination claims, including those involving sexual harassment or unfair treatment based on a person's race, religion, national origin, gender, gender identity, sexual orientation, or age.
The Illinois Department of Labor may address alleged violations of the Wage Payment and Collection Act in which employers are accused of failing to properly compensate employees for the work they have performed.
The Illinois Department of Human Rights may investigate claims of sexual harassment and discrimination or wrongful termination based on race, religion, sex, age, physical or mental disability, marital status, citizenship status, military status, pregnancy, and arrest or conviction records.
Defense Against Litigation by Employees
In addition to reporting claims to government agencies, employees may also pursue civil lawsuits against employers based on wage and hour disputes, discrimination, wrongful termination, sexual harassment, or other issues. Employers will need to understand the best ways to defend against these types of lawsuits, including by demonstrating that they followed all applicable labor laws and showing that employment-related decisions were not based on an employee's protected status. In some cases, employers may be able to negotiate settlements with employees to resolve these disputes, while in others, they may need to address matters through litigation in civil courts.
Contact Our Wheaton Employer Administrative Charges Attorneys
Our firm provides legal help for employers who are involved in disputes with employees or who have been accused of violating labor laws. We can assist with investigations by state or federal agencies and help employers provide documentation to show that they are in compliance with the applicable laws and regulations. We can also provide representation during litigation, working to protect an employer's rights and ensuring that they will be able to resolve matters successfully. Contact us by calling 630-517-2622 to set up a consultation. We help employers resolve employment-related claims and disputes in DuPage County, Downers Grove, Kane County, St. Charles, Chicago, Naperville, and Wheaton.