Highly-Compensated Employees
Wheaton Labor Law Attorneys for Highly-Compensated Employees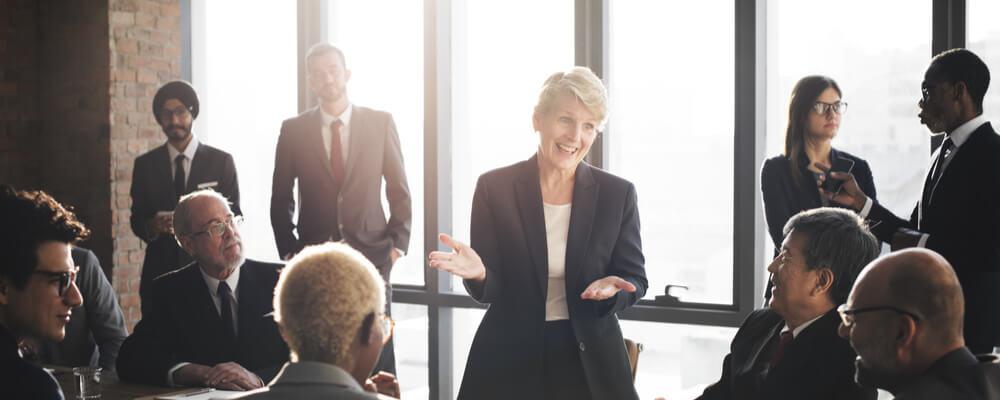 DuPage County Employment Lawyers for Executive Compensation and Benefits
There are multiple types of situations where employees may need to address employment and labor law issues. While workers at all levels may need to take steps to protect their rights, highly-compensated employees may encounter some unique concerns that affect their wages, their ability to pursue opportunities, and their overall careers. To ensure that they are taking the correct steps to address these issues properly, executives and other employees who earn high levels of compensation can work with an employment law attorney who is experienced in these complex legal and financial matters.
Molho and Associates, LLC works with executives, highly-compensated employees, and other workers to ensure that they are taking measures to protect their ability to earn the proper level of income and continue working in their chosen field. We have almost 30 years of legal experience, and we have helped our clients address a wide variety of complex labor law issues. We provide efficient and highly effective representation to help employees resolve any legal issues they may encounter, and we believe in building personal connections with our clients and protecting their rights and interests at all times.
Employment Matters Affecting Highly-Compensated Employees
A person may be considered to be a highly-compensated employee if they earn compensation of at least $107,432 per year, their duties primarily involve work other than manual labor, and they perform executive, professional, or administrative duties. A person's compensation must include at least $684 in salary or fees for each week that they worked, and other forms of compensation may include commissions or non-discretionary bonuses. However, contributions to retirement plans, payments toward medical or life insurance coverage, or other fringe benefits are not included in a person's annual compensation. Workers who are classified as highly-compensated employees are exempt from minimum wage and overtime requirements under the Fair Labor Standards Act (FLSA).
Highly-compensated workers may need to address issues related to:
Employment contracts

- Workers will need to be sure their contracts fully detail the terms of their employment while protecting their ability to pursue work if their relationship with their employer ends. We work with employees to negotiate favorable contract terms that address a person's duties, the benefits and perks available to them, and how matters will be handled if their employment is terminated or if the company experiences a change in ownership or control. We also help employees determine how confidentiality agreements or other restrictions included in employment contracts will affect their rights and interests.

Executive compensation and benefits - A compensation package may consist of multiple forms of payment and benefits, including signing bonuses, an annual salary and bonuses, commissions, stock options, and deferred compensation. Highly-compensated employees will often be able to take advantage of other benefits, including supplemental executive retirement plans (SERPs), paid leave, use of company cars or private planes, or airfare and accommodations when traveling for business or personal purposes. We can help employees negotiate compensation packages that are based on their level of experience and the skills that they will be able to provide to an employer.
Severance packages - When terminating employment, workers may be offered severance pay and other benefits in return for signing a severance agreement. We can help highly-compensated employees negotiate favorable agreements and ensure that they receive the proper amount of compensation. We can also help address issues such as non-compete or non-solicitation clauses, ensuring that a person is not subject to unfair restrictions on the types of business activities they can engage in following their termination.
Contact Our Wheaton Executive Employment Law Attorneys
Our firm can help executives and other employees who earn high income levels protect their rights before, during, and after their employment with a company. To learn how we can help you negotiate favorable employment agreements that will provide you with the compensation and benefits you deserve, contact us today by calling 630-517-2622 and set up a consultation. We represent employees in matters involving labor law in DuPage County, St. Charles, Chicago, Wheaton, Downers Grove, Naperville, and Kane County.